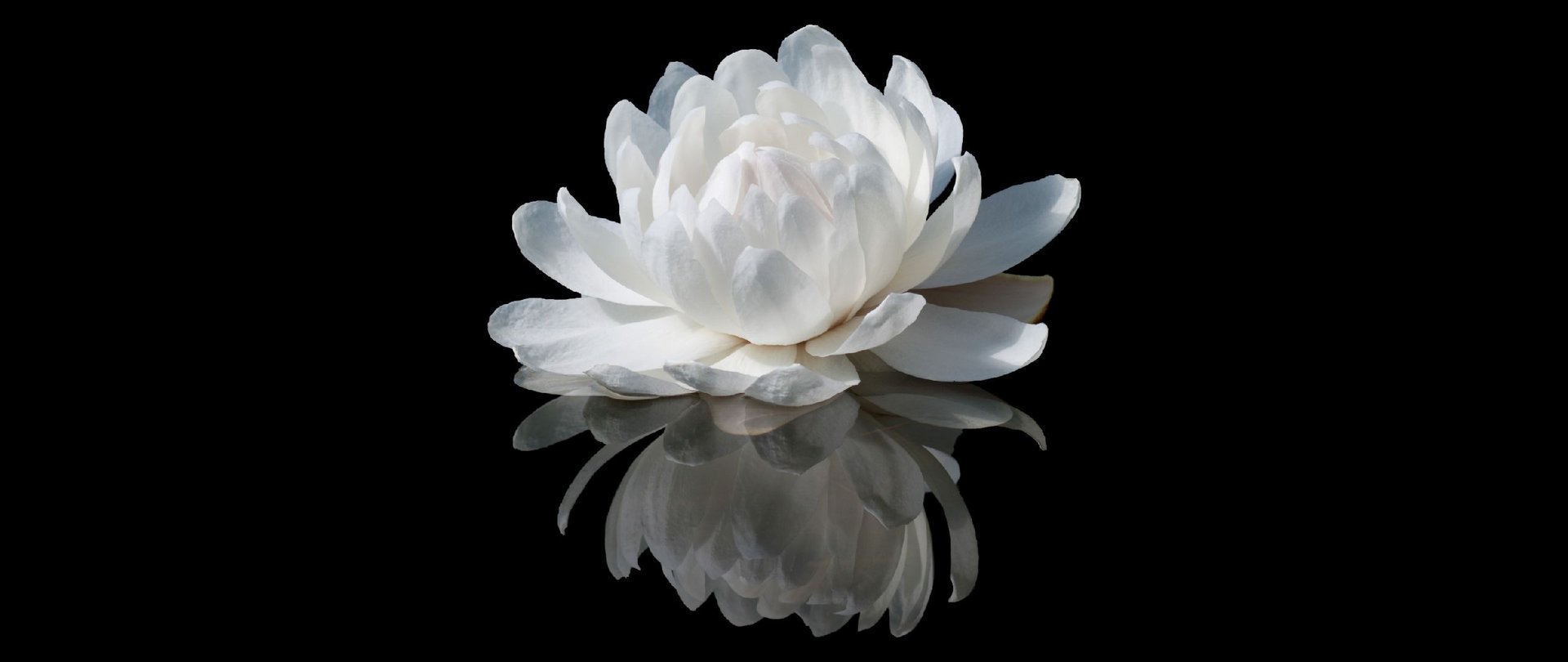 THE JONESTOWN MEMORIAL SITE
Welcome to the Jonestown Memorial website, a living memorial for the family, friends and loved ones who passed in Jonestown, Guyana on November 18, 1978. The site was established in concurrence to the dedication of the Jonestown Memorial plaques at the 40th Anniversary celebration at Evergreen Cemetery in Oakland, California. The website is maintained by Jonestown survivor, John Cobb and will feature the Faces of Jonestown, photographs and videos of anniversary gatherings and other relevant information.
Thank you to the Jonestown Memorial Committee (John Cobb, Jim Jones Jr, Fielding McGehee and Rebecca Moore) for assisting with the establishment of the Jonestown Memorial sites. Much gratitude to the San Francisco Historical Society for providing the photographs that are featured on the site and to Kathryn Barbour for her direction. Most importantly, our heartfelt thanks to the former members, family, friends and anonymous donors who helped see this project to fruition.